Fencing quotes –
Fencing and Fences Canberra provides an extensive Fencing service for commercial and domestic projects
Fencing quotes we can quote on your work in one of the following ways;
Free Quote.
If you can provide us via email, measurements of your area, an idea of materials and photos if applicable we can provide you a ballpark figure via email. If this figure is within your budget we will come out and give you a firm quote within a few days and commence within 4 weeks.
Onsite Quote and Consultation.
If you need a site visit initially to discuss ideas and need more of a consultation as you don't really know what you want, this comes at a $128 charge that is deducted from your final invoice for works completed.
This Fencing quote service is designed for:
Domestic work 2 days or more in duration.
Commercial works.
Building works.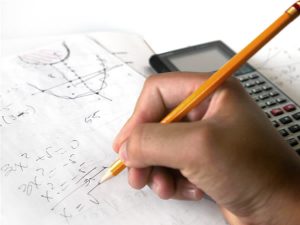 Contact Us – Email:
Complete form below with a description of your fencing requirements and submit for your fencing quotes.